Welcome to MDTools.com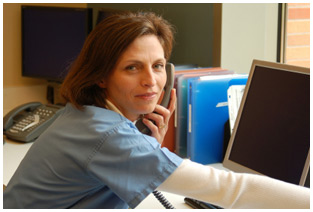 MDTools is a web site dedicated to providing analytical tools and timely information to medical practices. These practice management tools are intended for use by physicians, practice administrators, office managers, insurance and reimbursement professionals and practice advisors including attorneys, consultants, and CPAs.
Information tools include the Medicare Fee Schedule Lookup that finds the Medicare fee for a specific CPT® code for your geographic area and the Medicare Fee Schedule Analyzer that lets you look up a batch (25 codes at a time) of area-specific Medicare fees. Both of these tools are designed to compare your practice fees to Medicare.
Analytical tools include:
Medicare Physician Fee Schedule Impact Analysis tool that allows calculates the aggregate dollar impact of changes in Medicare fees on your practice.
Overhead Analyzer that helps you categorize, analyze and benchmark your practice operating expenses.
Utilization Profiler that allows you to profile a practice or physician's E&M service volume and benchmark that to Medicare utilization by physicians in the same specialty and geographic area for purposes of billing and coding compliance
Coding Review Tool that allows you to retrospectively review the accuracy of coding and adequacy of and medical record documentation of E & M services.
CPT is a registered trademark of the American Medical Association. CPT copyright 2019 American Medical Association. All rights reserved.